We create web systems.
We're a group of developers from Middleburg Hts, near Cleveland, Ohio who have recently left our jobs at big factory outfits and come together to build a small company where we work remotely from home saving us time and saving you money.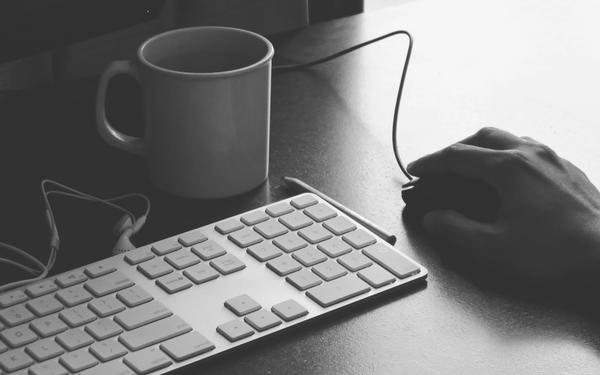 Services
If you need data to or from the web, we've got many ways to deliver.
Data Mining
---
Spiders bring back the goods. Whether you want to gather product information from all competitor websites or crawl the "entire" world wide web to have your own index similar to Google's or maybe you just want search engine results every day for mention of your name, we've got the tooling and infrastructure to get your bots out, crawling and bringing back the data.
Interactive Bots
---
Bots are not just for checking Amazon prices anymore. Why use Amazon's website when you could use an interface that you actually love? And it would be great if you could use this same interface for every website. Well, we simply write a "middle-man" proxy bot that interactively deals with websites and displays the information for you in a common customized format.
Hosting
---
Everything we create can be served up seamlessly from our trusted servers, currently on Amazon AWS. The benefits include: automatic resource scaling, incredibly high up-times and fast response times due to configurable regional data-center locations residing on the same network as the application.
Progressive Web Apps
---
Say goodbye to apps. Thanks to the new background process architecture, the browser can now be both safer and faster than native apps on your phone. This means we don't need Google Play Store or Apple App Store any more, and of course, these new processes work on the desktop too since we're just using the web browser after all.
Responsive Design
---
Responsive mobile-first layout is a smart style commitment not only because it is the fastest growing user agent market; but the limited space on a smaller view-ports makes the screen real estate increasingly valuable which means the interface has to be carefully though-out and; therefore, better by design.
Single Page Applications
---
Unleash the power of offline. SPA's send everything to your browser in a single payload making user interaction lightning fast. Combined with Progressive Web technology you can even allow users to create database transactions while offline and have them committed later when the user attaches to the network.
PortFolio
Just a few of the projects we have worked on recently.
Prime Site Portfolio Project
Financial App
AirChain Portfolio Navigator
Where do I have all my Bitcoin located?
What is my realtive position sizing?
How is Bitcoin doing today?
How are all my coins doing today?
AirChain Portfolio Navigator
HIPAA Security and Compliance
Download the white paper on securing the backend services that our hosting servers run on.
Source: aws.amazon.com
Stack
What's Hot!
What's Proven.
Get in touch
Submit your message and contact information and we'll get right back to you.